SOLD! BEAUTIFUL SOUTH BURNABY 2 BEDROOM, 2 BATH CONDO!
Posted by Brad Gannon on Wednesday, November 7th, 2018 at 12:24pm.
Many are saying its a tough market but Brad and Theo are still selling!
We sold this beautiful South Burnaby 2 bedroom, 2 bath condo for 99.9% of the listing price in just 1 week!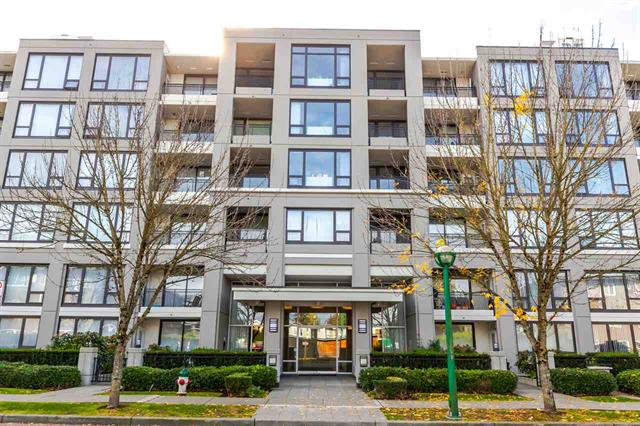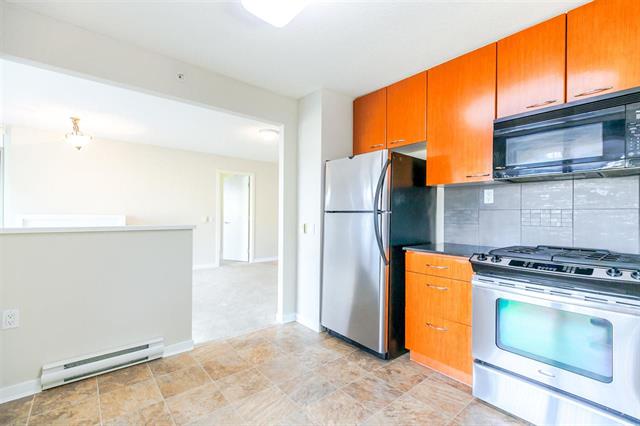 Leave a Comment